Toomedia studios vous accompagne dans toutes les étapes de réalisation de  webcast, live, talk show,…
Toomedia est un studio de création de contenus webcast basé à Yaoundé (Cameroun). Notre coeur de métier porte sur la création audiovisuelle de manière globale mais, grâce aux nouveaux médias, nous avons desormais le plus grand espace de liberté qu'offre les Internets pour développer des projets interactifs, plus riches et plus immersifs.
Réservez un crénau horaire
WEBCAST STUDIOS
Toomedia vous donne accès à un cadre idéale pour organiser la création, la  production et la diffusion.
Plateau  1

– Studio Webcast

Notre plateau dispose de lights, d'une console beringer X32, d'une série de caméra mototirisés PTZ,
Une régie tv complète et d'un ensemble d'accessoires pour faire du livestream vidéo et podcat.
Networking

– Salle de réunion

Notre Open space vous permet d'organiser vos réunions de productions avec tous les outils nécessaires de travail pour faire de la vidéo conférence etc….
King lions Picture

– Post-production

Notre partenaire King lions Picture et met à votre service ses dix ans d'expérience pour le montage, l'étalonnage et le motion design.
Nos réalisations
Nous sommes très fiers de notre clientèle et des relations durables
que nous avons forgé au cours de nombreuses années.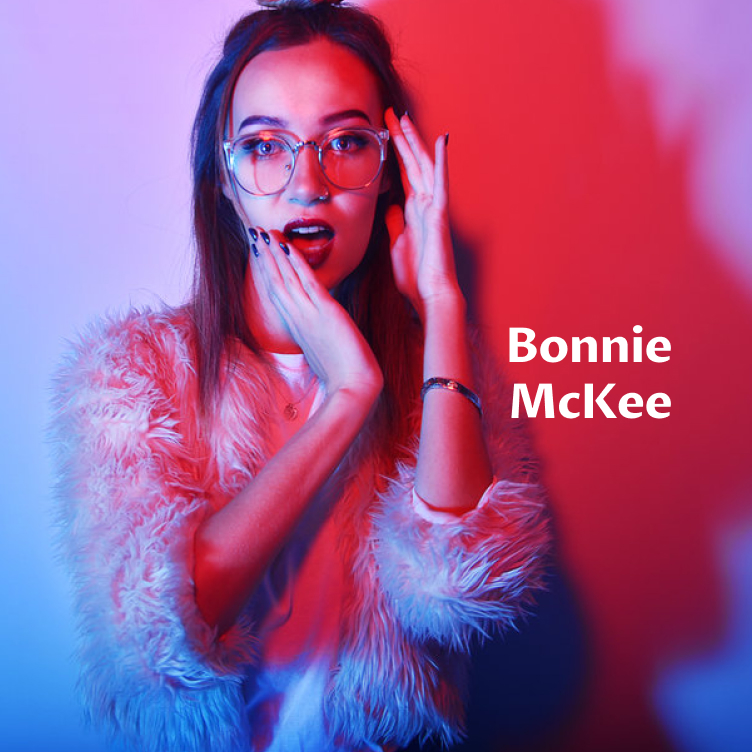 American Girl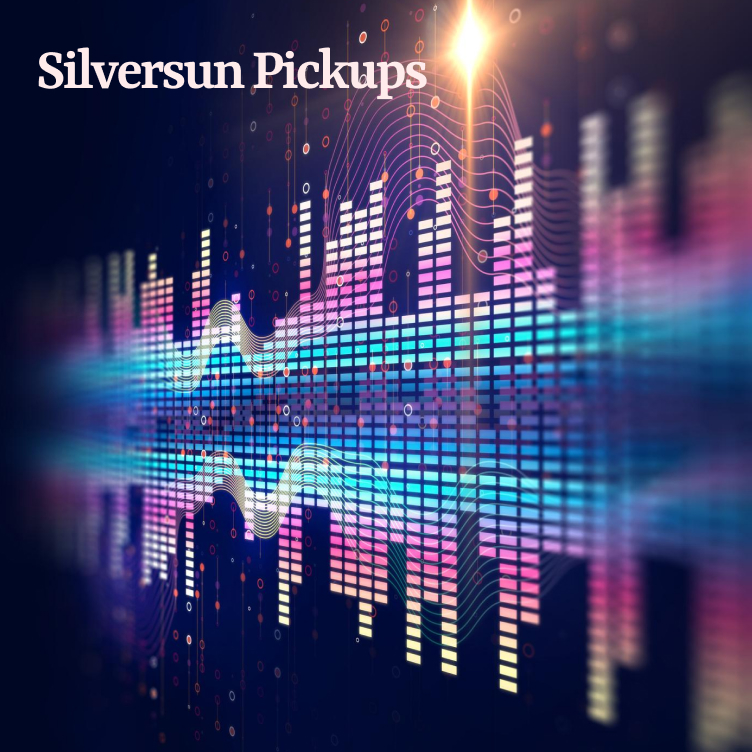 Into The Sun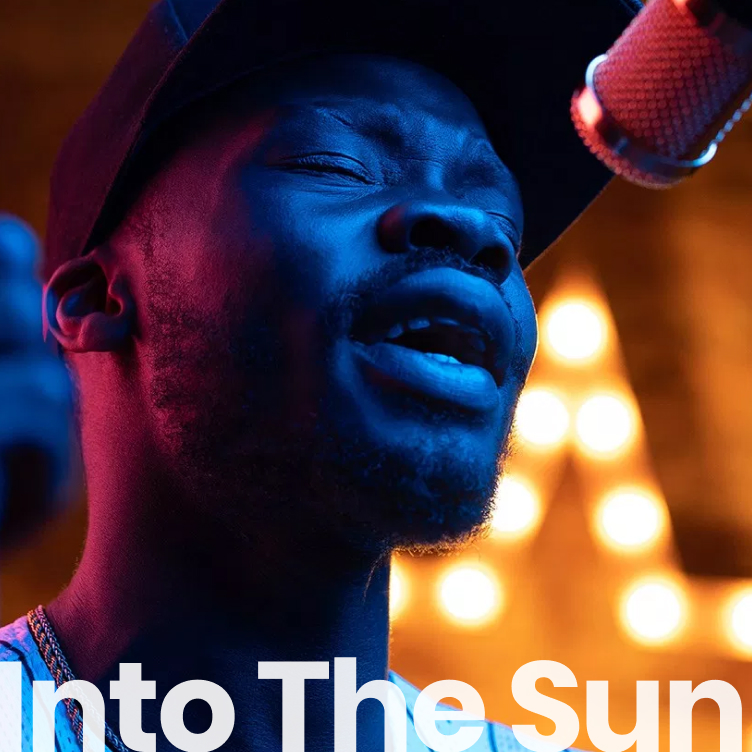 Better Nature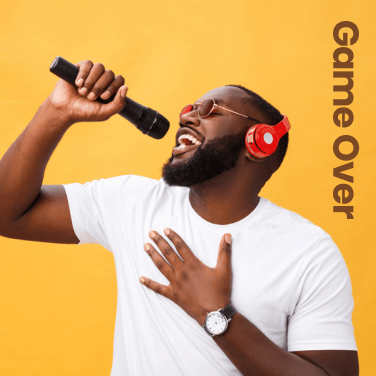 I Don't Care
Our Clients
Michael Earle
Ann Houston
Natasha Ward
Katie Dunnv
Roger Hoehne
Thomas Elliott
Bobby Hodge
Lisa Cook
Nathalie Smith
Ben Worrell
Jane Wilcher
Pauline Day
Gabriel Chau
Galen Martin
Michael Earle
Michael Vazquez
Matthew Duncan
Rickey Campbell
Jonathan Ku
Theresa Ochoa
Angela Hunley
Beverly Pleasants
Louis Shay
Stephen Rivers
Alan Doody
Betty Cochran
Marlene Fowler
Lois Olson
Dorothy Riddle
Katie Dunnv
Roger Hoehne
Thomas Elliott
Bobby Hodge
Ashley Greene
Dorothy Shepherd
Theresa Blanding
George Norsworthy
Nathalie Smith
Ben Worrell
Jane Wilcher
Pena
Orville Thompson
Latest News
Find out about everything happening here at Voicer. Keep an eye out
here for all of our upcoming events
10.10.2017
We are always trying to help out bands and artists get a great sounding…
10.10.2017
The final parts of Spitfire's Studio Orchestra Library are released…
10.10.2017
Respected electronics engineer Roger Mayer updates his much-loved RM58… The products I have produced with their help have been accounted outstanding, both in terms of music and graphics. I recommend Voicer unreservedly and unqualifiedly.
My first initial session to record a demo for my publisher was meant to be a one-off. I was so impressed with the standard and level of service that I went back to record songs
I wanted to drop you a brief but sincere couple of lines of thanks for all the hard work you put into making the music & sound behind Economy Gastronomy such a success. Despite having a brief thrown
Our Engineers
At Voicer we believe that the calibre of your engineers & producers
is just as important as the quality of the studio you work in
Bryan Johnson
Engineer / Owner
Linda Thomas
Engineer / Owner
Booking
Select your session and book online instantly. If you have any
questions, you give us a call or email us
Book Engineer Session
from $95 / hour
Book Producer Session
from $195 / hour
Book Assistant Session
from $75 / hour